Wow...an entire year building up to 1 day and it's over. Now we start again!! LOL Christmas yesterday was OK. I think I had put too much expectation into it though which won't be repeated in the future. To start off Mr. X was waking me up at 5am saying "Is it time yet?". Uh no. Even Toots let me sleep in till 6am again. Monkey slept till 7:30! By that time I was considering getting her up. She never sleeps that late and I was shocked she had. The first thing she did when she got up though was come out ot see if Santa had arrived. Then came to our room and said "mommy Santa came!". Mr. X wanted to make her wait through a shower but that would have been another 45minutes (he likes long showers) and I didn't want to torture her so we headed to the living room to start. Here's some photo's!
Christmas eve in front of the tree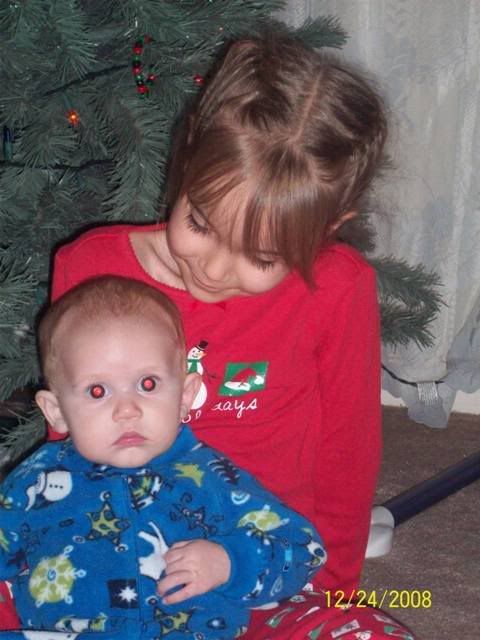 Monkeys letter to Santa. I cant read it either


Opening her stocking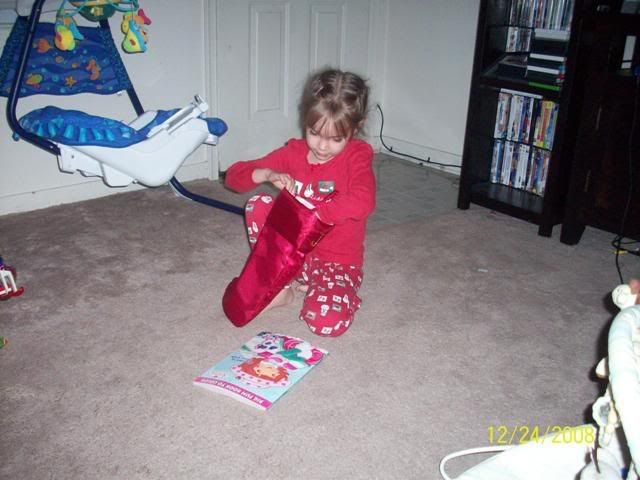 Chomping on his new toy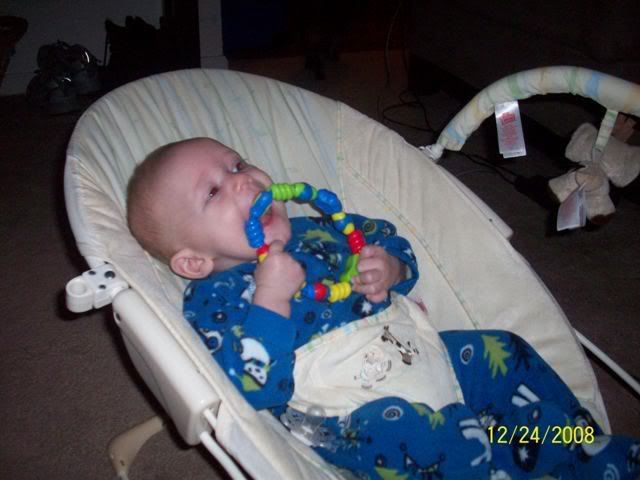 The Tag reader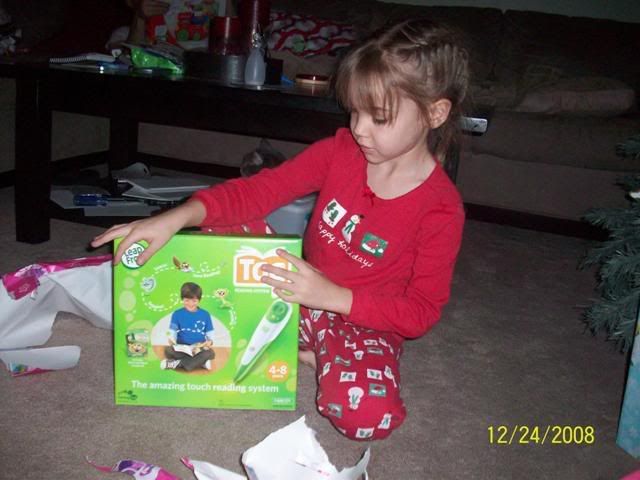 Her favorite toy of all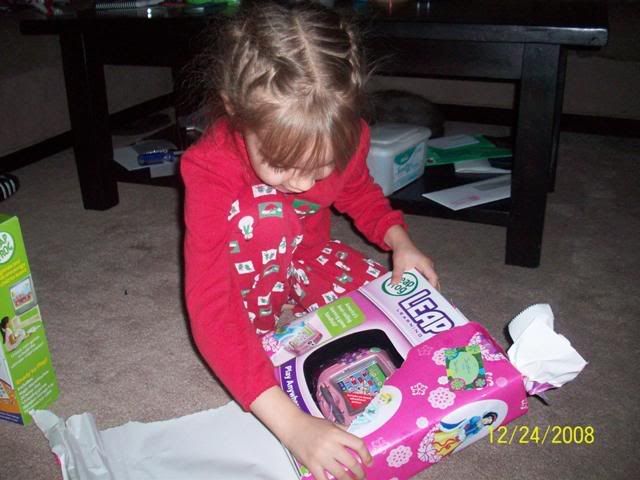 Chomping on another toy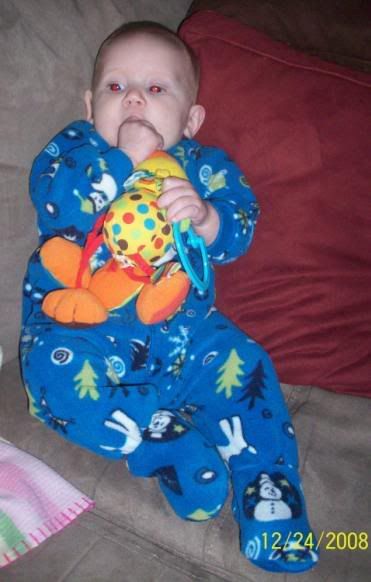 Playing with Tag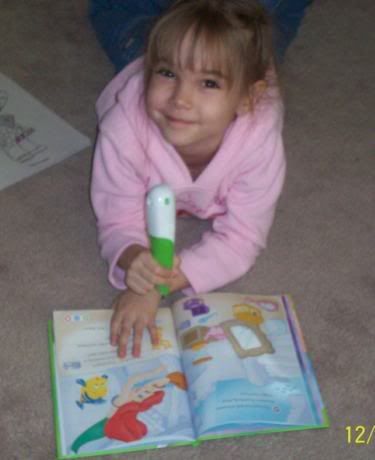 Opening his big gift


Realizing I double wrapped it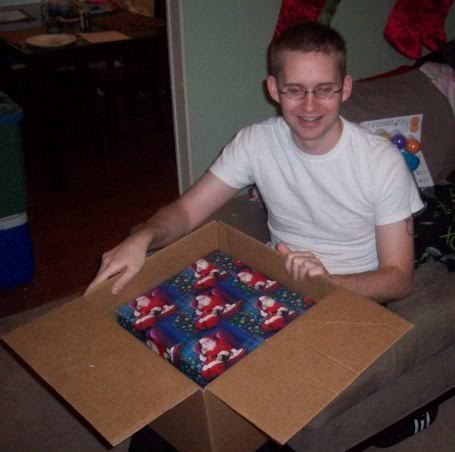 And its the Xbox 360!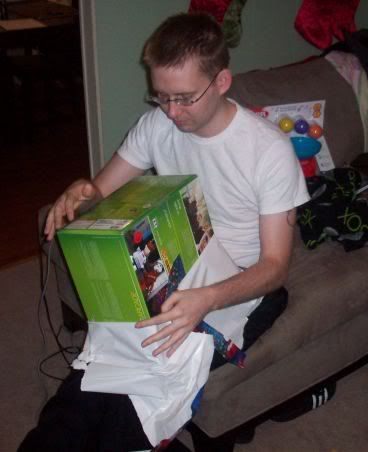 And then Mr. X got commissioned to make breakfast. His amazing bisquits and gravy. I managed to snap a pic of him cooking in his new Xbox fleece pants he got.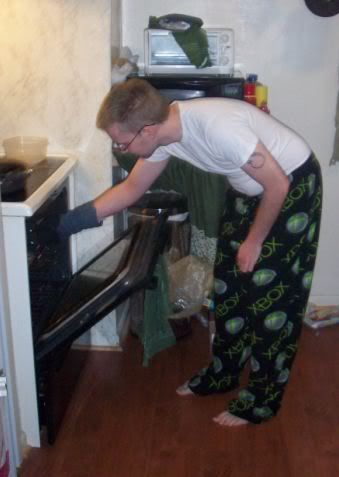 As for me...well I got a picture frame and a copy of a DVD.